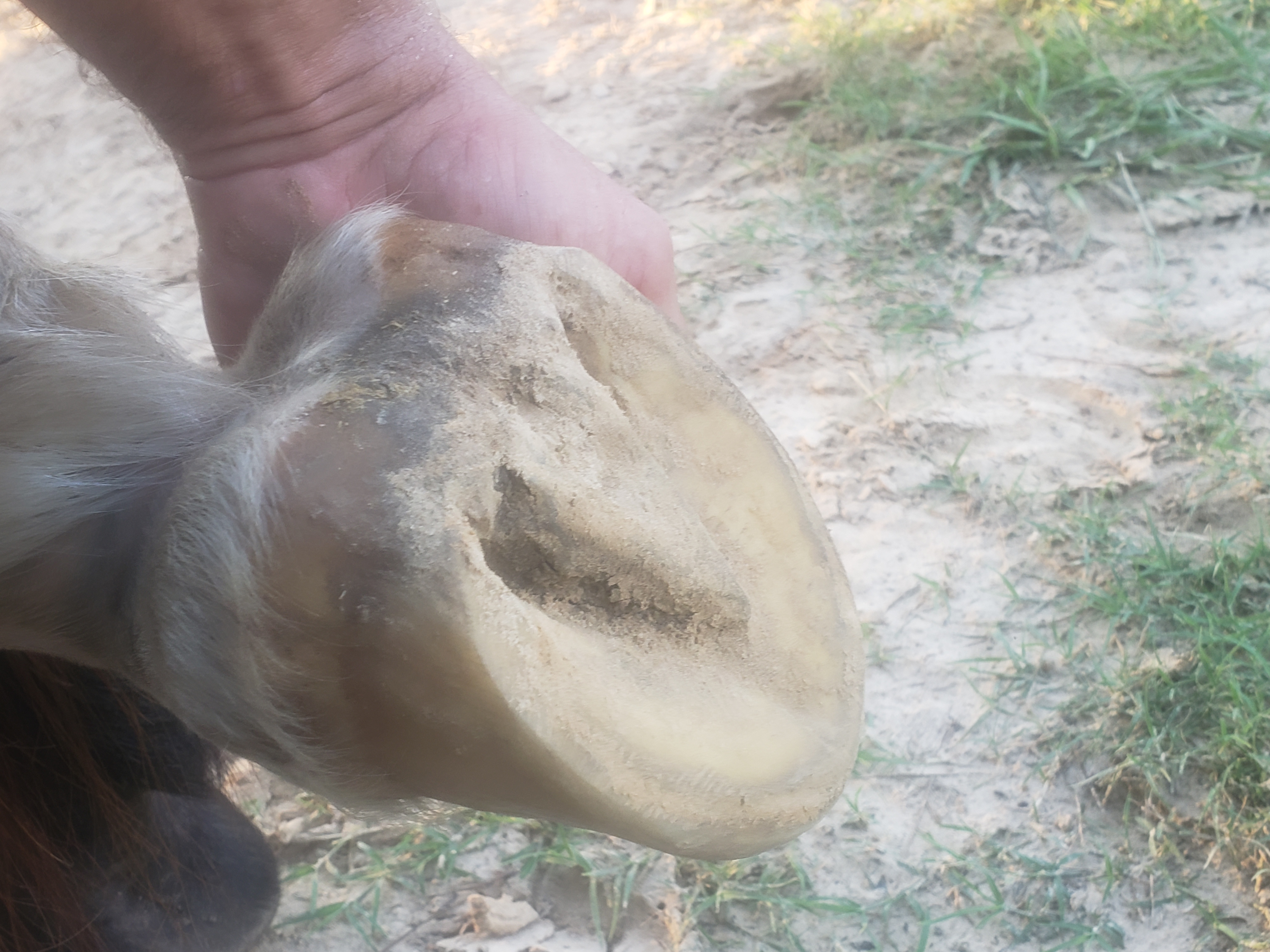 Cavalier Farrier Services
Cavalier Farrier Services
Quality Natural Hoof Care
Quality Natural Hoof Care
Generation Ranch
Generation Ranch
About Me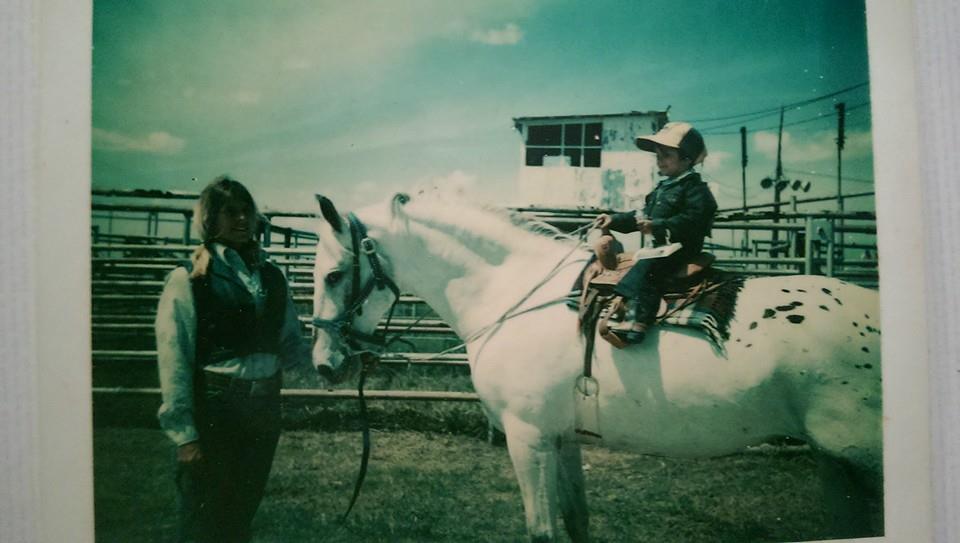 I was born into the horse world. I was 3 years old and showing in Western Pleasure in the 10 and under classes. By age 6 I had started training my first horse. Throughout my younger years I had competed in 4-H. Ranging from halter, western pleasure, reining, barrel racing and pole bending. In 1989 I won the State Pole Bending Championship. By age 13 I was competing professionaly in the AQHA. I showed in halter and performance events. A little later we transitioned over to speed events. In 1990 I qualified and competed at the AQHA World show. I earned many champion and reserve champion titles from the GCBRA in barrels and poles.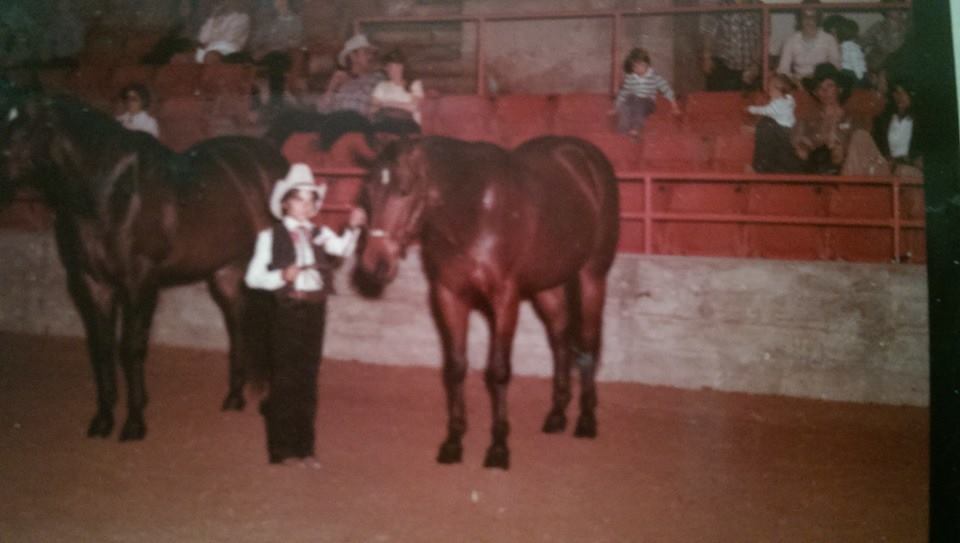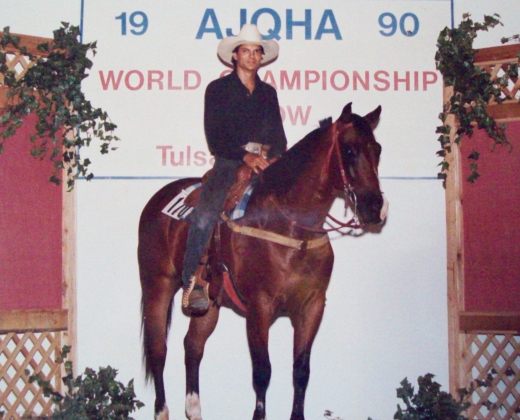 When I turned 18, I joined the Texas Army National Guard where I served from 1991 to 1999. I was a crew chief for the OH-58. I was also introduced to bull riding at a local rodeo. I took off with it. For about 6 years I competed in the CPRA. Afterwards I came back to horses. Started training and showing again.
In 2004 I had reinlisted into the Army where I served 6 years on active duty. I have three over seas tours. One of which was Afghanistan. During this time when I was state side, I was lucky enough to be posted at bases that had riding stables and I was able to bring my horses with me where I continued to train.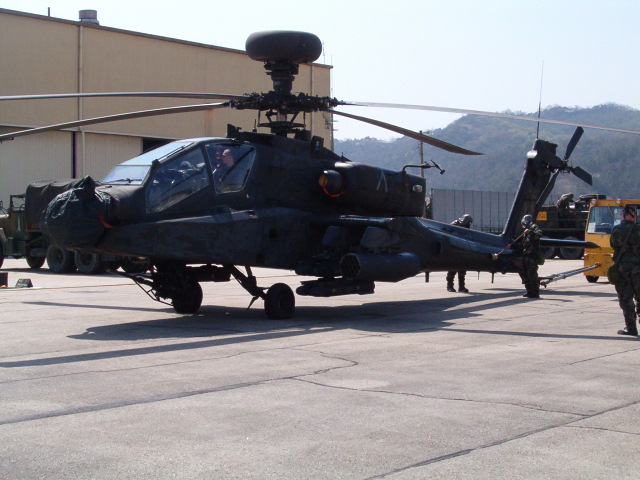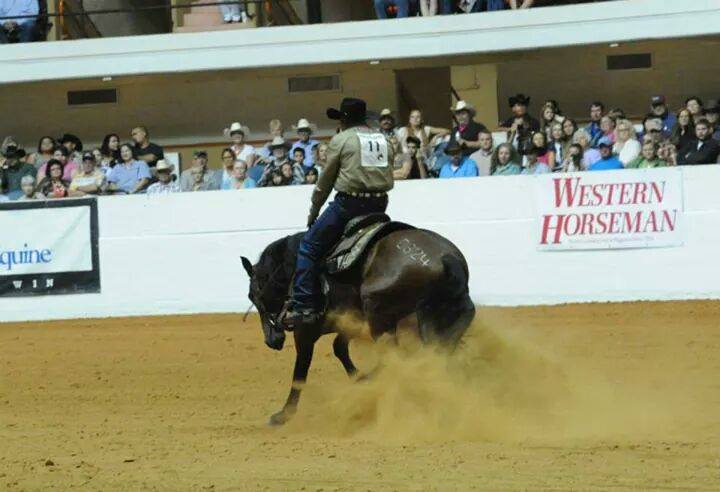 In 2013 I was introduced to the Extreme Mustang Makeover. And this is where my eyes were opened by my farrier about keeping horses barefoot. I needed to put shoes on my mustang, slide plates on the rear. So I called my farrier out and he saw my horses feet and he told me "This horse has the epitome of perfect feet and I was going to ruin them by putting shoes on him". At this point I was self trimming my other horses. But it planted the seed about keeping my horses barefoot.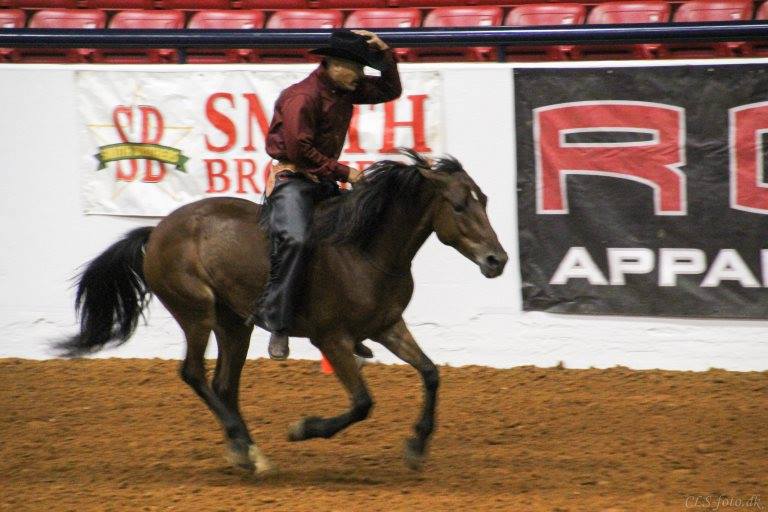 Now it's 2017 and several mustangs and client horses later and I started trimming for others. This is when I was introduced to Pete Ramey and Jaime Jackson's style of natural barefoot trimming. The way I had been trimming was similiar but there were some changes that I needed to make in my trimming style. In 2019 I had attended Pete Ramey's clinic and went to the Ida Mack & Dale Natural Barefoot school. We focused on pathology, trimming and nutrition of the whole horse. Not just the feet. Since then I have been working to keep good feet on our horses and building a relationship with the horses and their owners. I enjoy educating my clients on exactly what I am doing so they understand their horse better. I feel that a better informed horse owner is better for the horse.